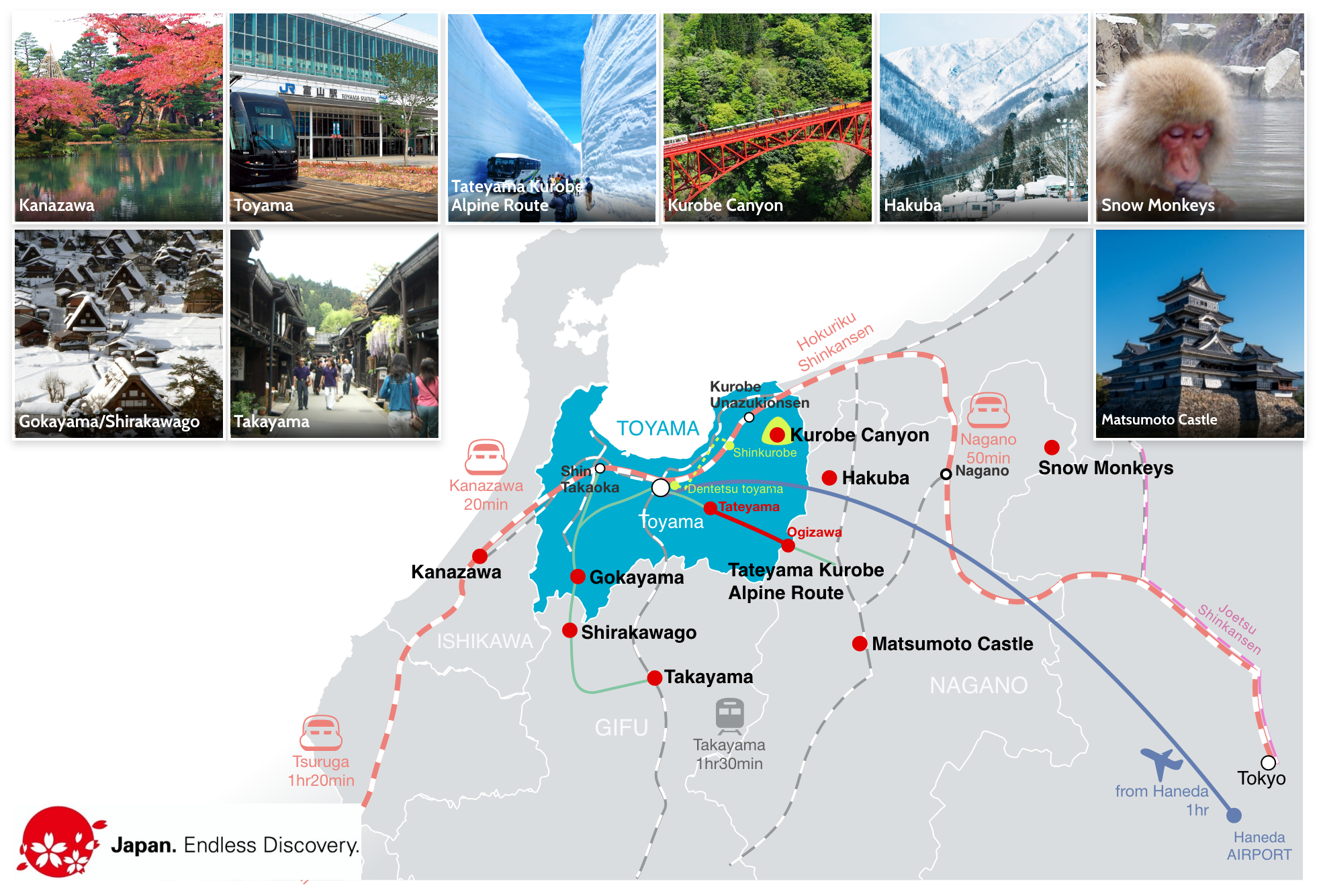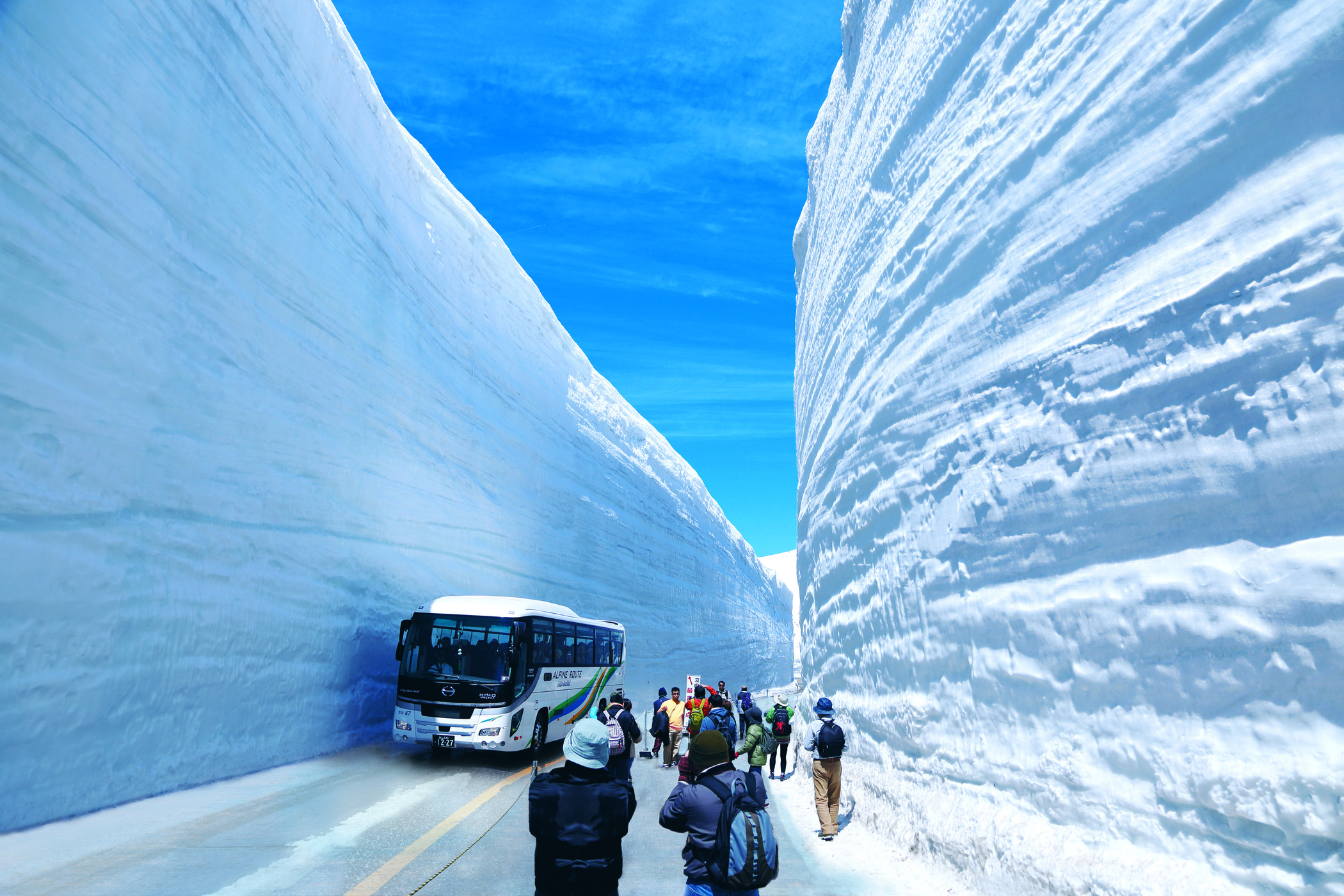 Tateyama Kurobe Alpine Route
Enjoy magnificent scenery of the Tateyama Mountain Range and take a tour through an amazing snow corridor, featuring 20-meter high walls of ice.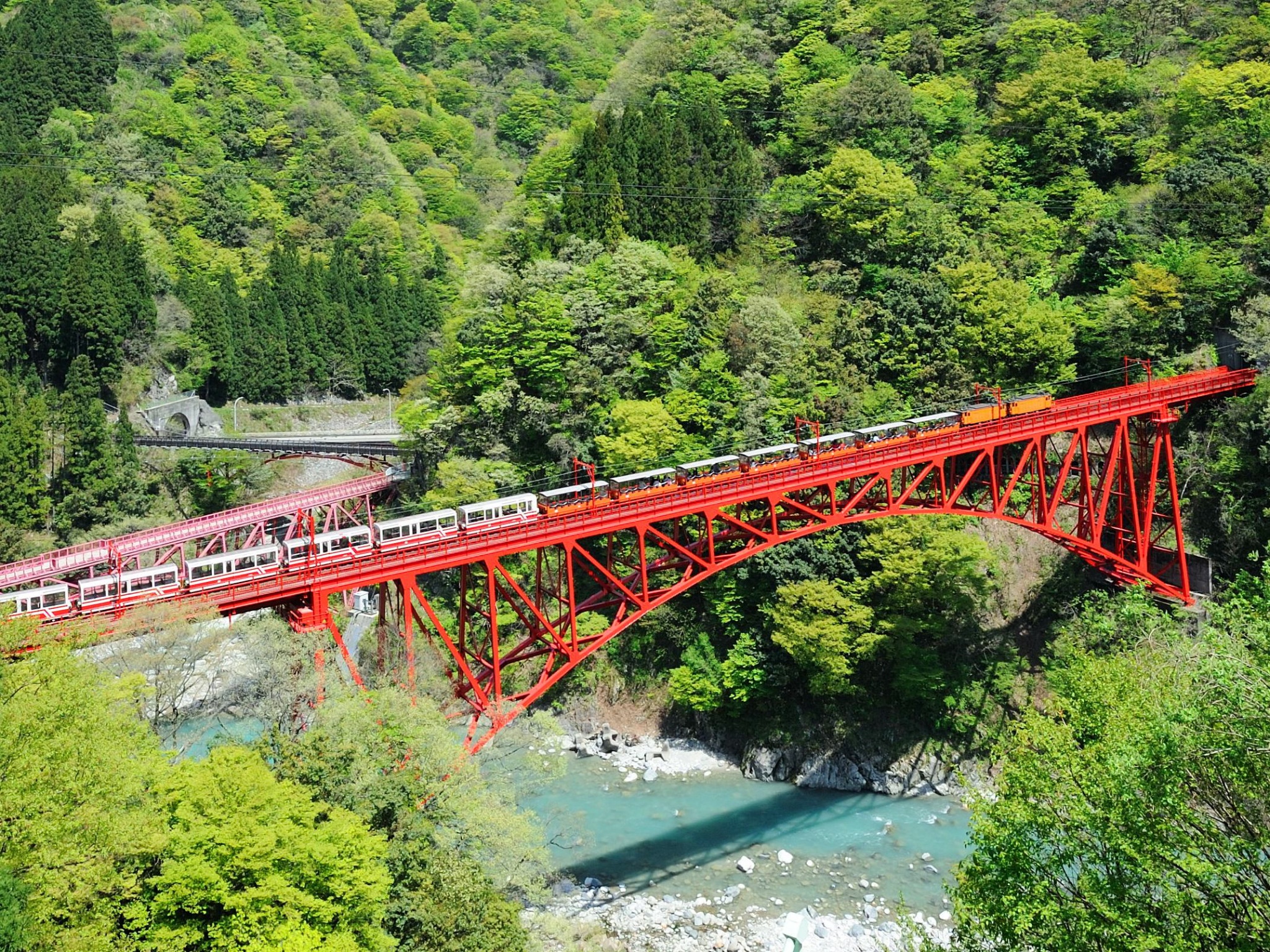 Kurobe Gorge
A beautiful forest-covered ravine located among the mountains of the Northern Japan Alps. Take in the amazing scenery from the sightseeing train.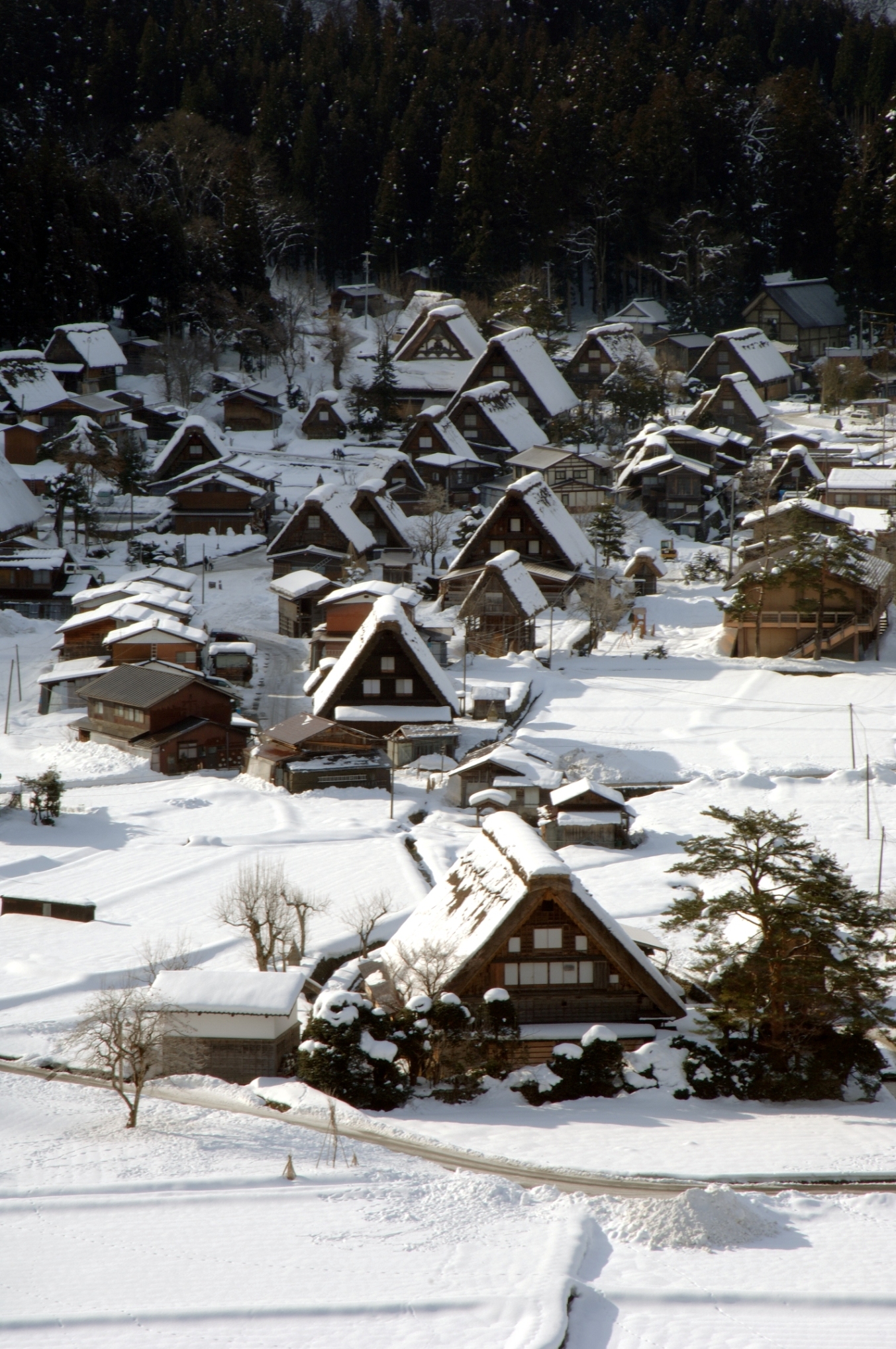 Gokayama & Shirakawa-go
A World Heritage Site featuring a small picturesque village containing houses with unique thatched roofs known as "Gassho-zukuri (style)". Come and experience a nostalgic Japanese life; you're also welcome to stay in the Gassho-style inns.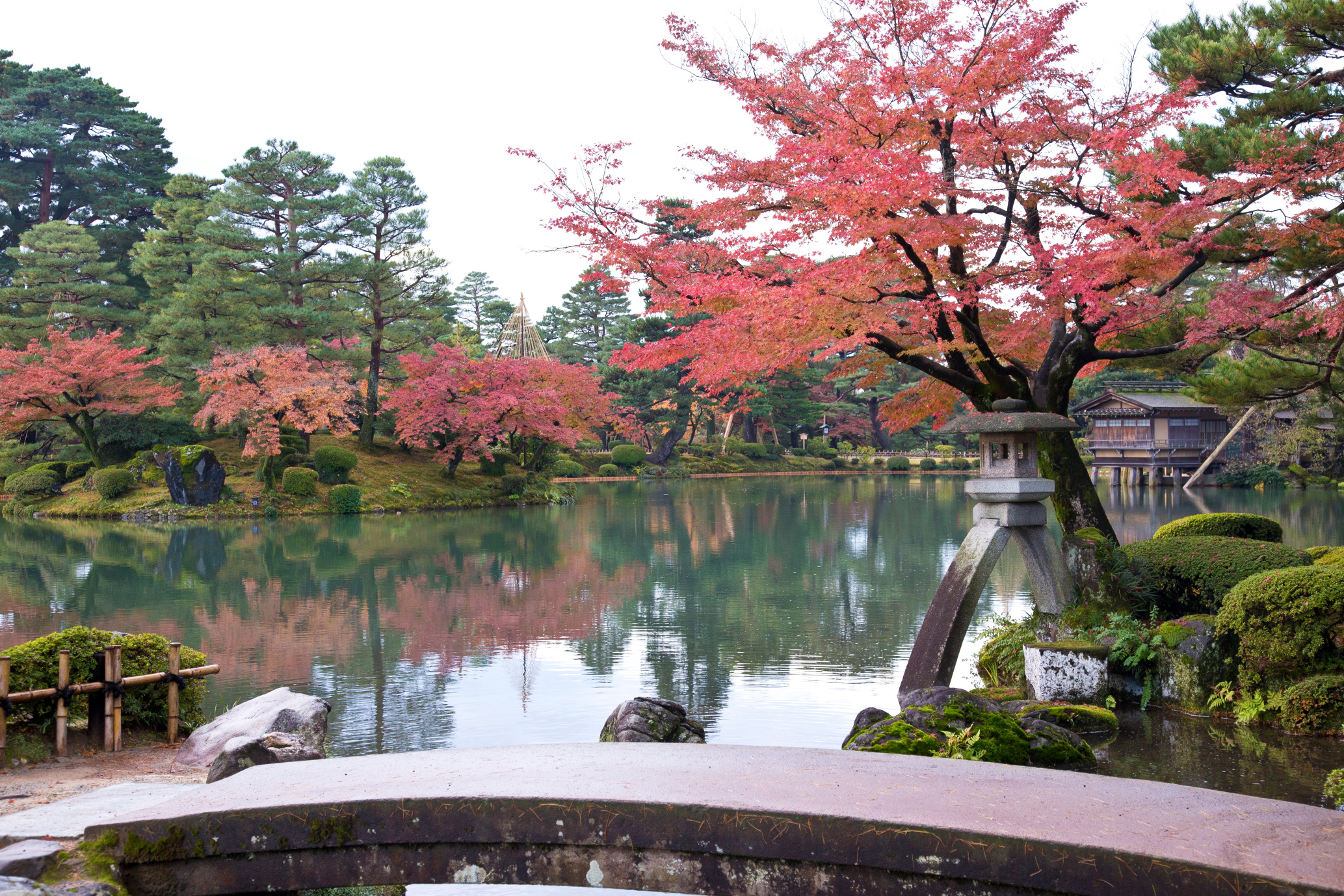 Kanazawa
The capital of Ishikawa Prefecture. Home to one of Japan's most famous gardens ("Kenrokuen"), Edo-style streets, and a rich history of traditional crafts.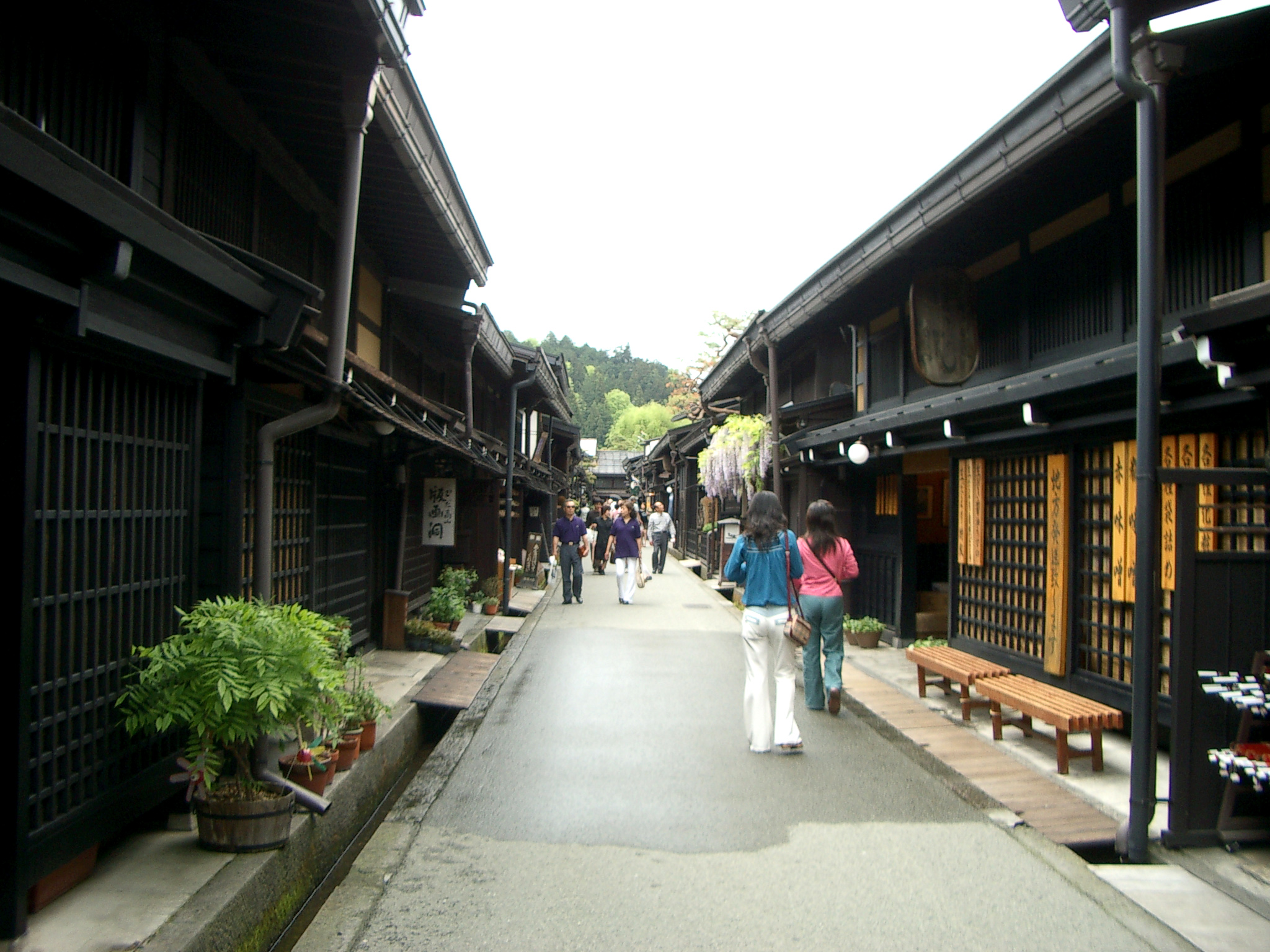 Hida Takayama
A popular sightseeing destination for travellers. Offering picturesque old-style streets lined with wooden merchant houses, and the Takayama Festival, considered one of Japan's best.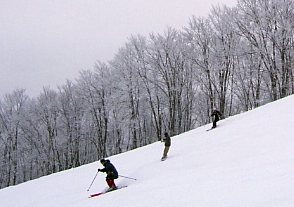 Hakuba
World-famous ski fields recognized for their great quality powder snow. Also used as a venue during the 1998 Nagano Winter Olympics.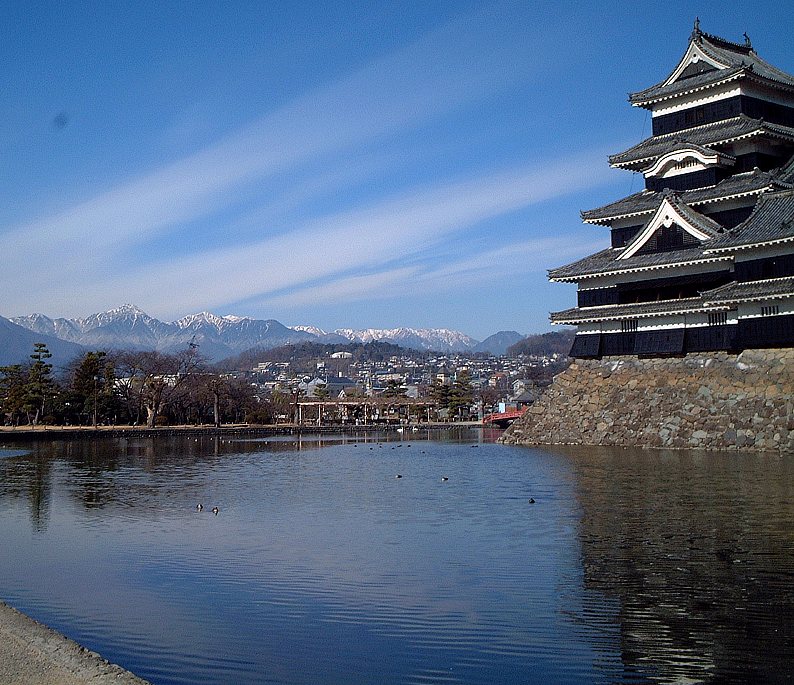 Matsumoto
Visit the stunning Matsumoto Castle, one of the oldest surviving castles in Japan.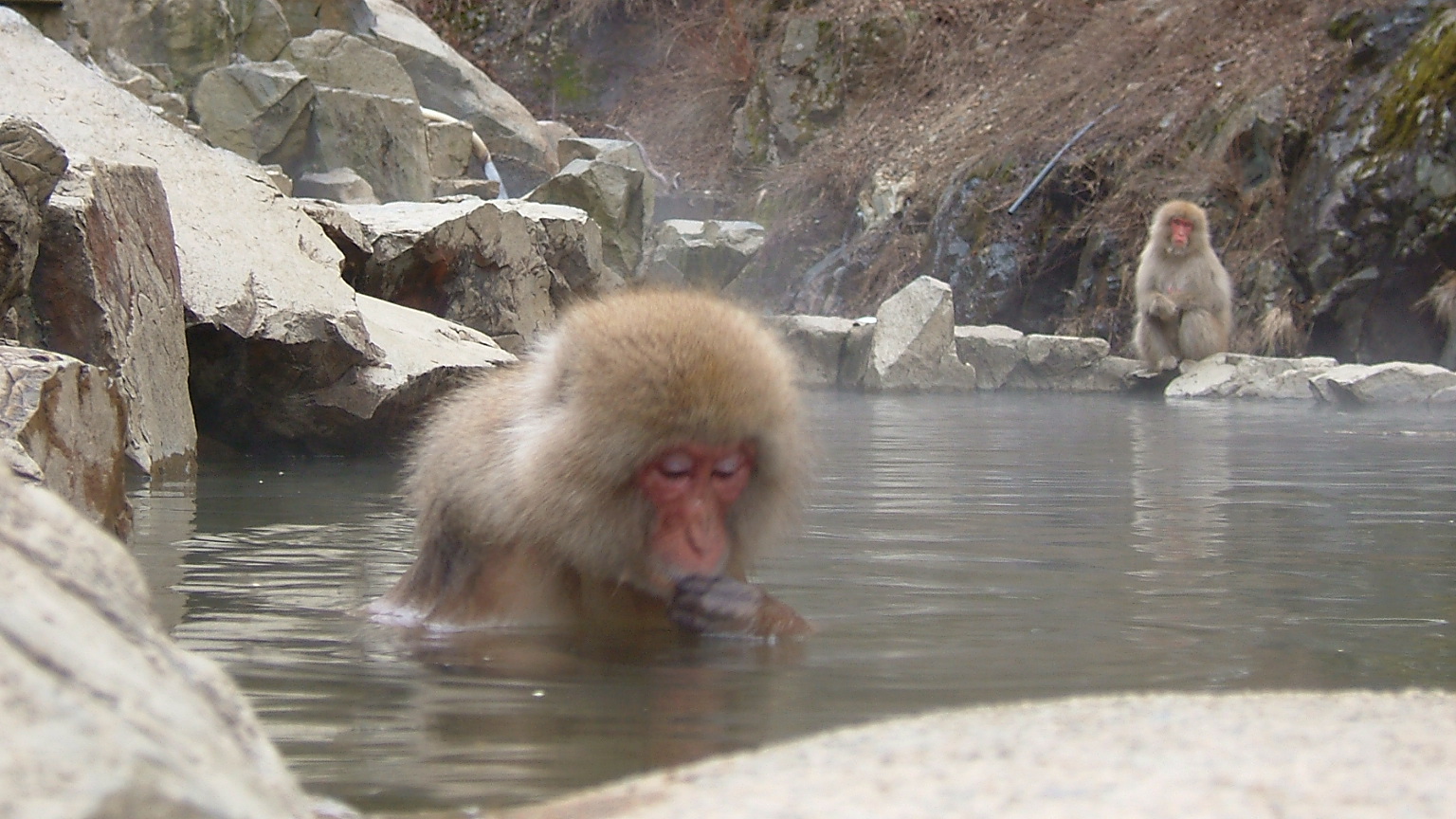 Jigokudani Wild Monkey Park ("Snow Monkeys")
This popular spot is the only place in the world where you can observe wild monkeys bathing in hot springs.